Proud Boy Identified as Middle School Football Coach Michael Steven Pollardo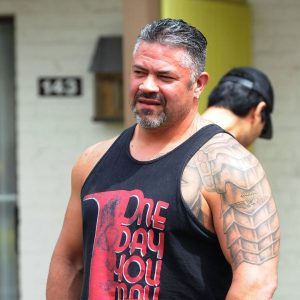 Michael Pollardo is number 8 in the Razzals group picture that led to the bar being painted with anti-Proud Boy messages, public statements by members of the Proud Boys regarding support from the bar and a Peace vigil. Also pictured here is chapter organizer and Boeing employee Justin David Lux and others found in the "Doxxes" menu at the top of our blog.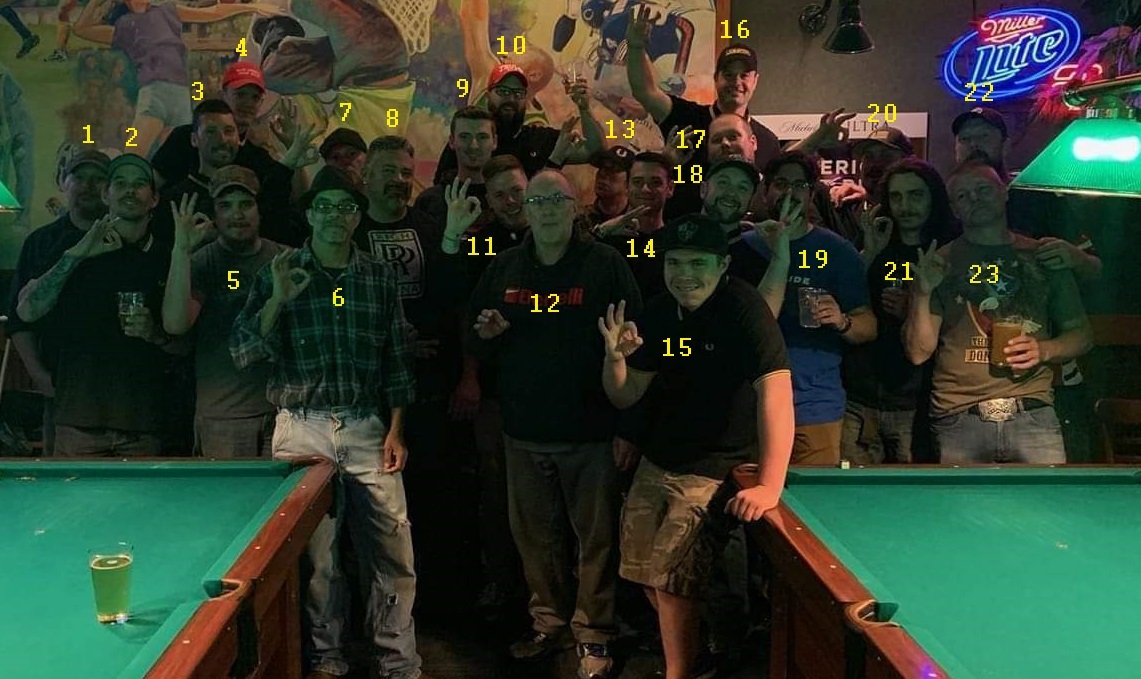 Michael is a football coach at Cavelero Middle School in Lake Stevens Washington. Records show that he was employed and coaching at the school this year.  Posts on his public Facebook account show him on the field during a game. Another post shows Michael in Boise Idaho at a football camp for ages 6-18 presumably coaching and chaperoning students. Parents should be aware of Michael's ties to a group the Southern Poverty Law Center and the Anti-Defamation League have designated a hate group.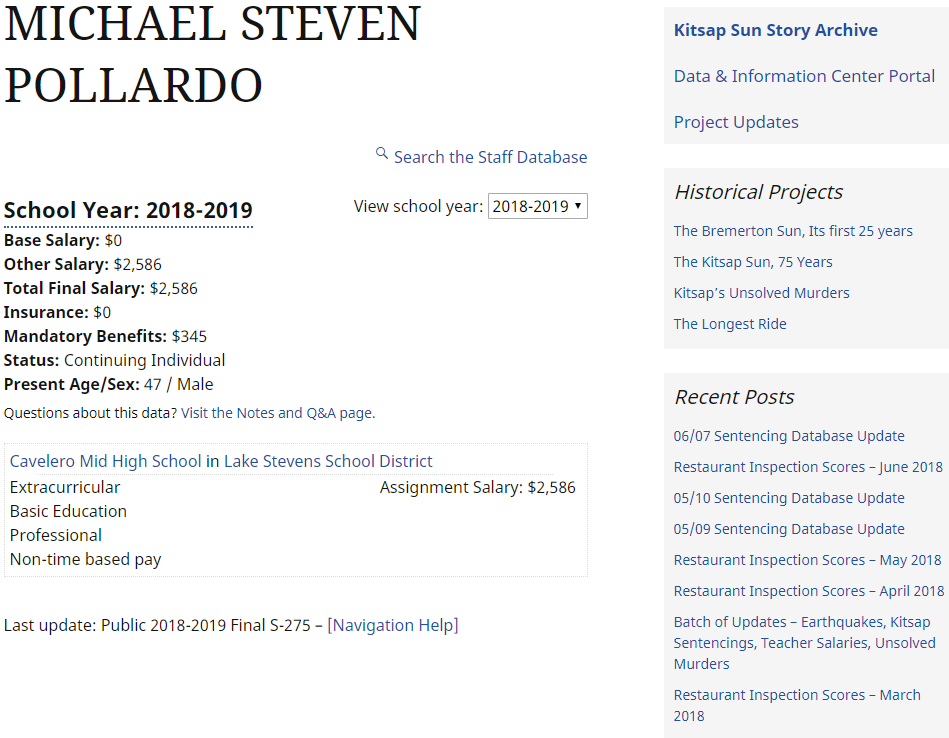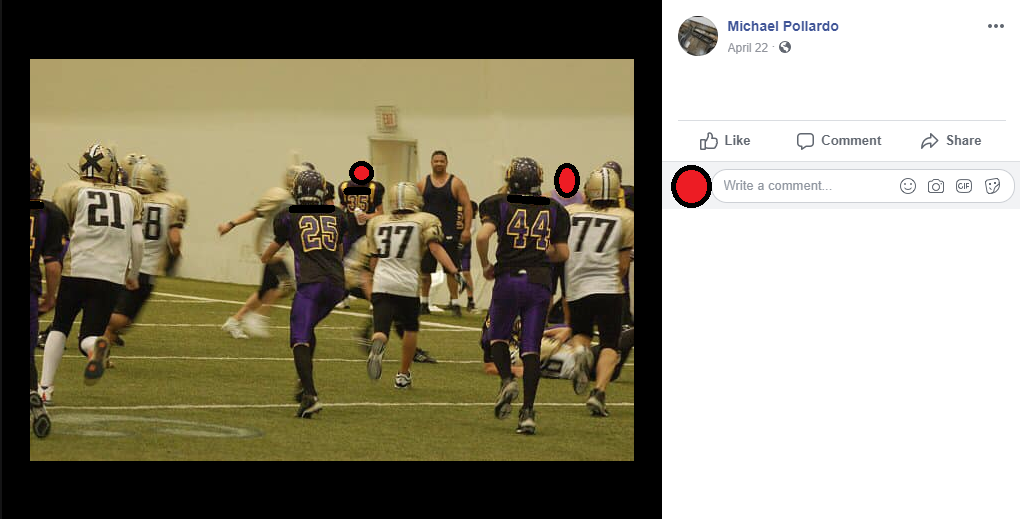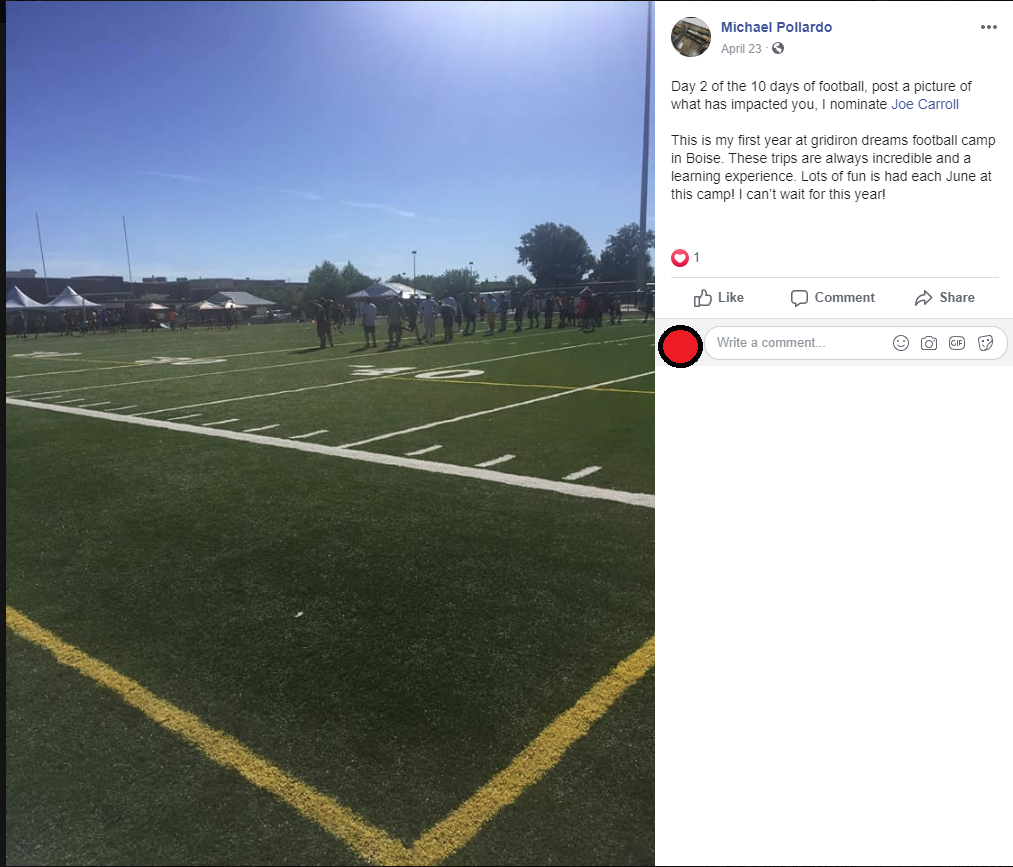 Michael's public Facebook account is filled with glorification of firing squads, hunting antifascists from helicopters and murder on Christmas. He is also a prolific distributor of absurd conspiracy theories as well.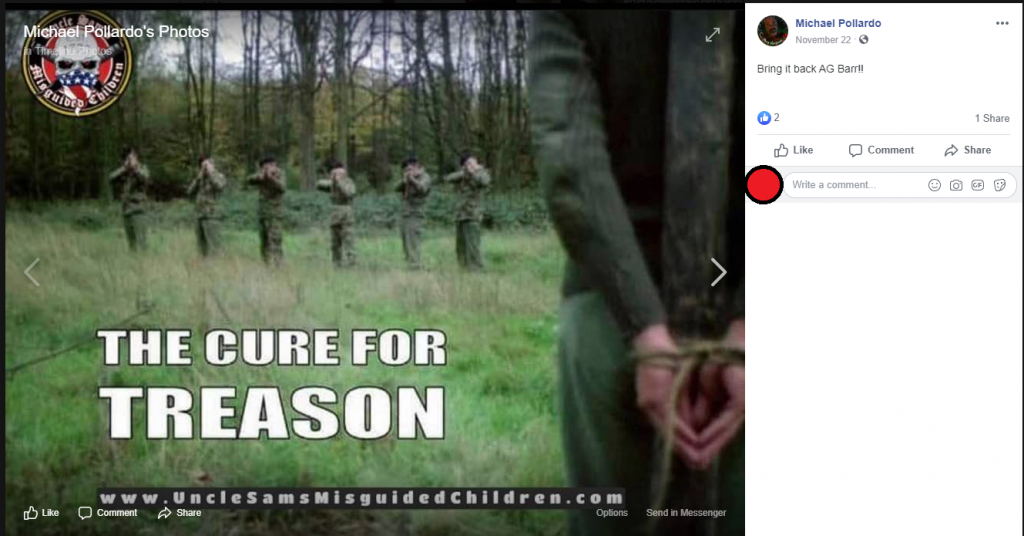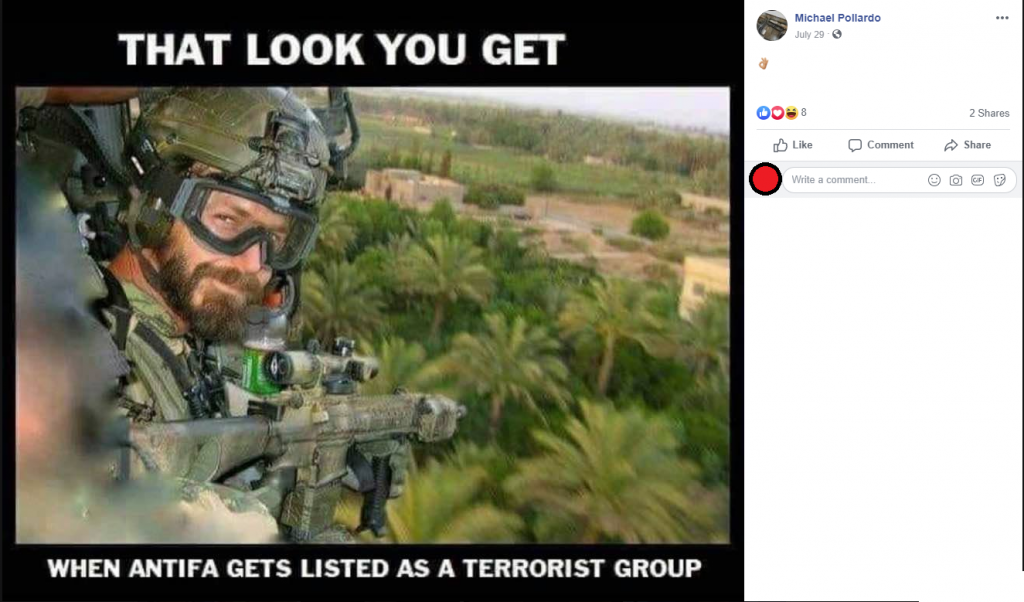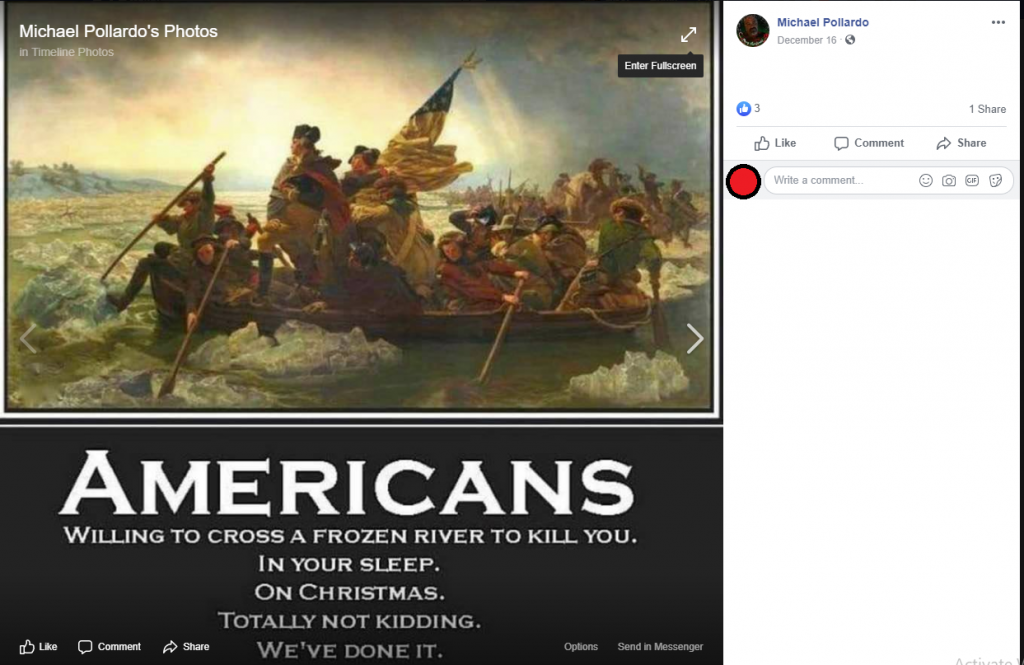 This article will be published just in time for Michael's birthday in a few days. Happy Birthday, Michael. Your New Year's Resolution should be to quit associating with a hate group.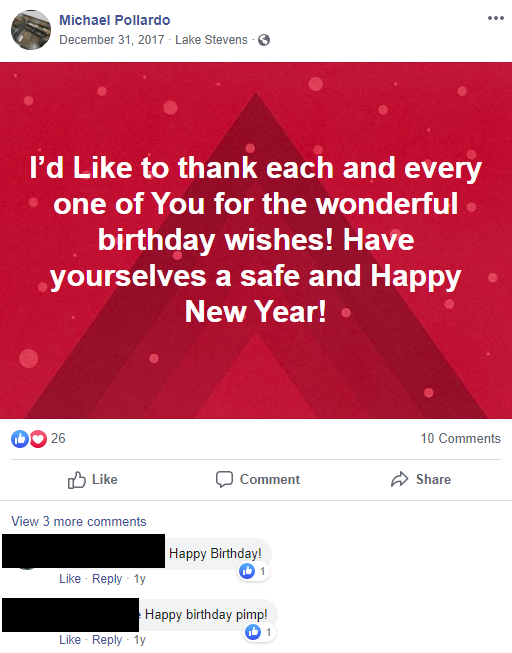 https://www.facebook.com/michael.pollardo
https://www.lkstevens.wednet.edu/cmh
http://data.kitsapsun.com/projects/wa-school/staff/ZB06491/
Several members seen in the group photo gave been identified and can be found here: https://salishblackflag.noblogs.org/post/category/doxxes/
If you have information regarding these or other Proud Boys or members of hate groups contact us. Anonymity is GUARANTEED.
Salish Black Flag – salish161@protonmail.com