Lake Stevens Proud Boy Identified as Eugene Allen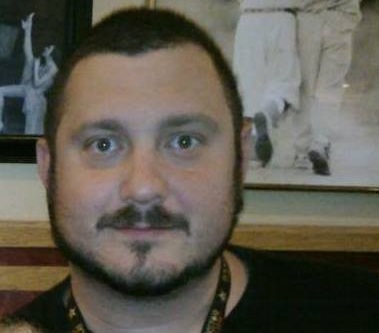 Allen has been identified as number 20 from the now infamous group pic taken at Razzals Bar in Lake Stevens Washington.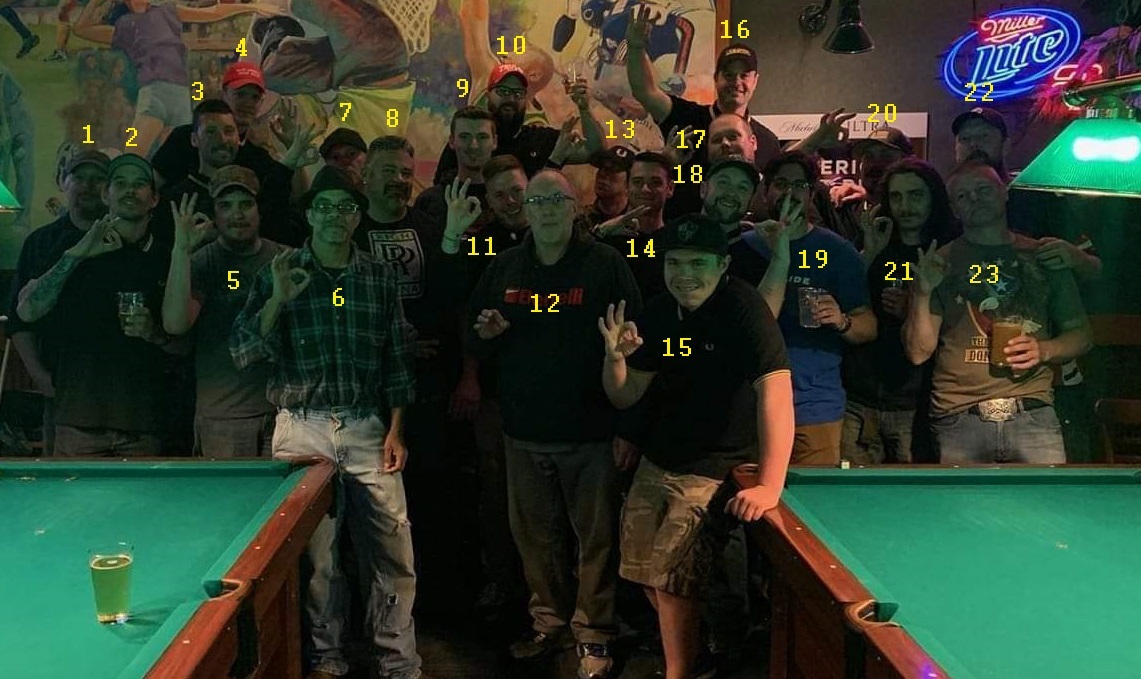 Allen was spotted on June 28th in Renton Washington with Justin Lux, Daniel Lyons, Zac Staggs and Josh Hanks protesting a Pride month event. Members of Mass Resistance and Washington 3% Militia were in attendance as well. The Proud Boys screamed at children and attempted to instigate fights with the largely liberal crowd.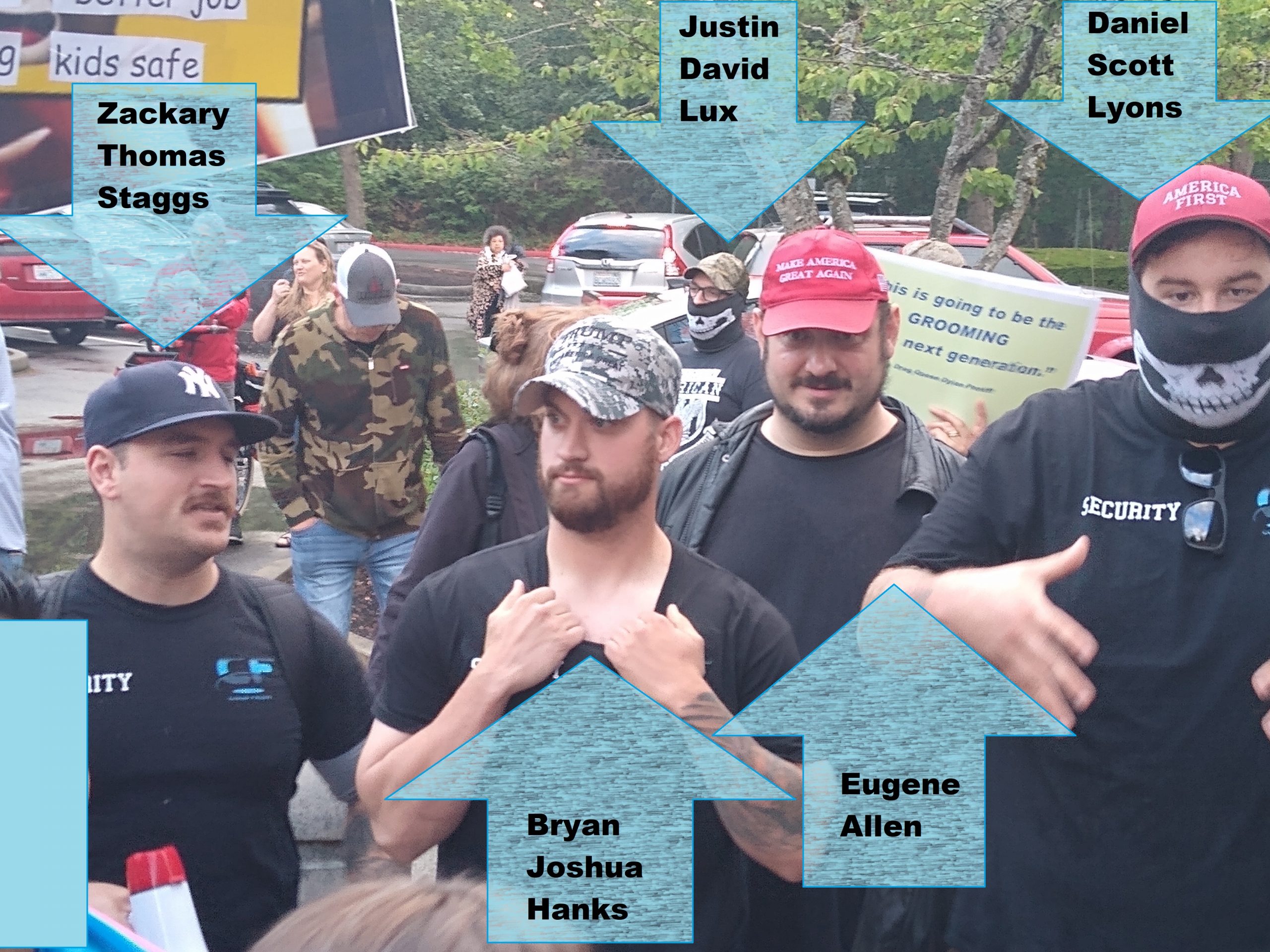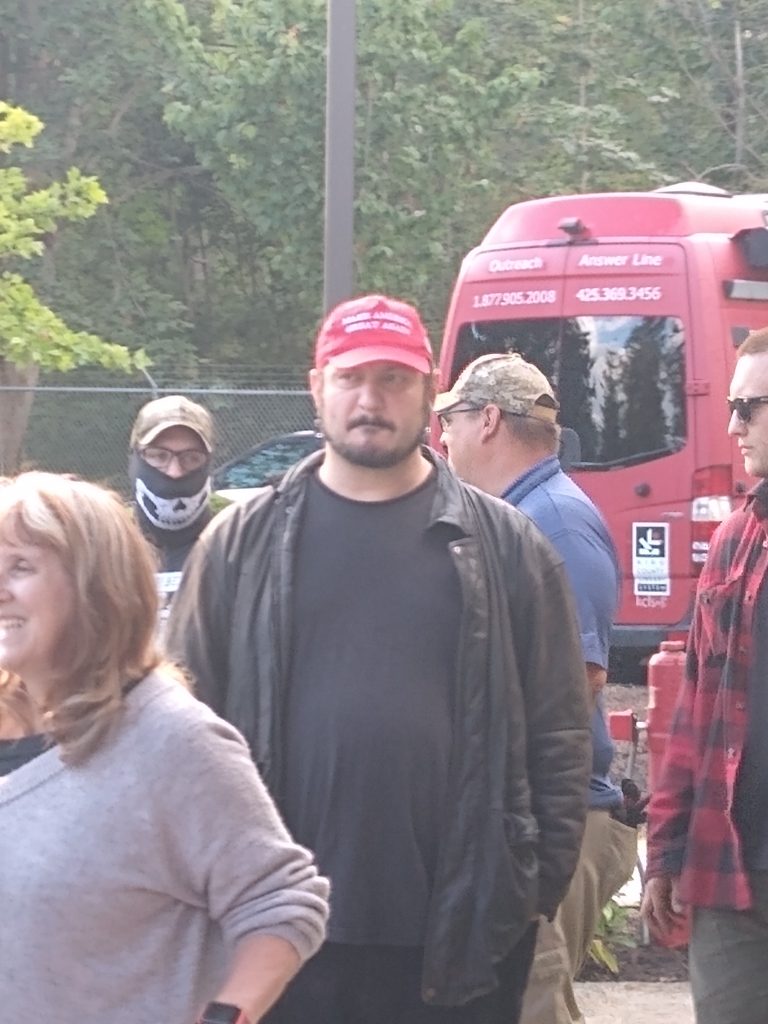 Allen is open about being a Proud Boy on his public Facebook posting pictures of himself at political events in Proud Boys gear. Her he wears the same hat as can be seen in the North Sound Chapter Group photo.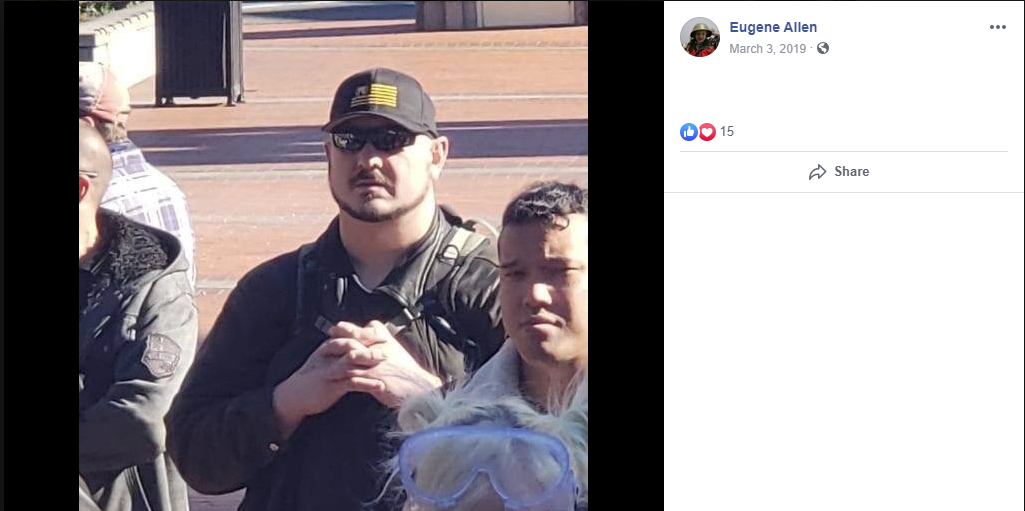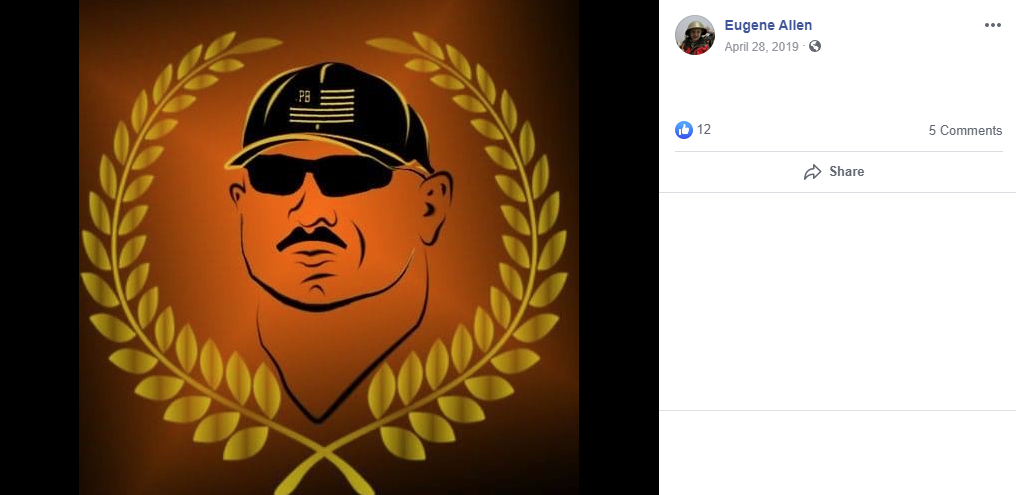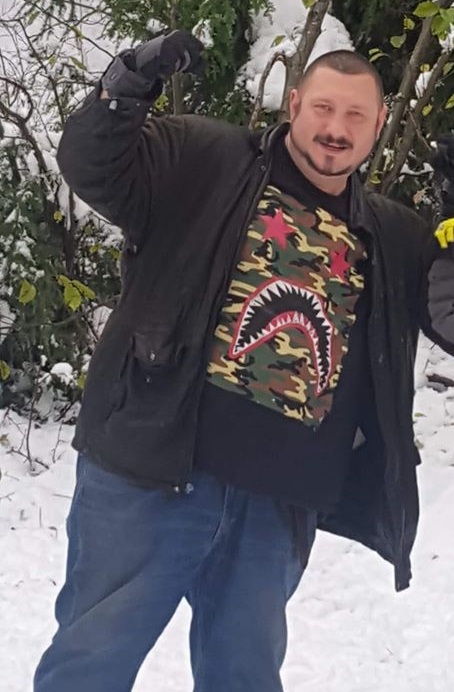 https://www.facebook.com/gene.allen.33
Since the release of this picture several members seen in the group photo gave been identified and can be found here: https://salishblackflag.noblogs.org/post/category/doxxes/
If you have information regarding these or other Proud Boys or members of hate groups contact us. Anonymity is GUARANTEED.
FirePhoenix161 – FirePhoeni161@protonmail.com