Lake Stevens Proud Boy Identified As Jeffrey Kohloff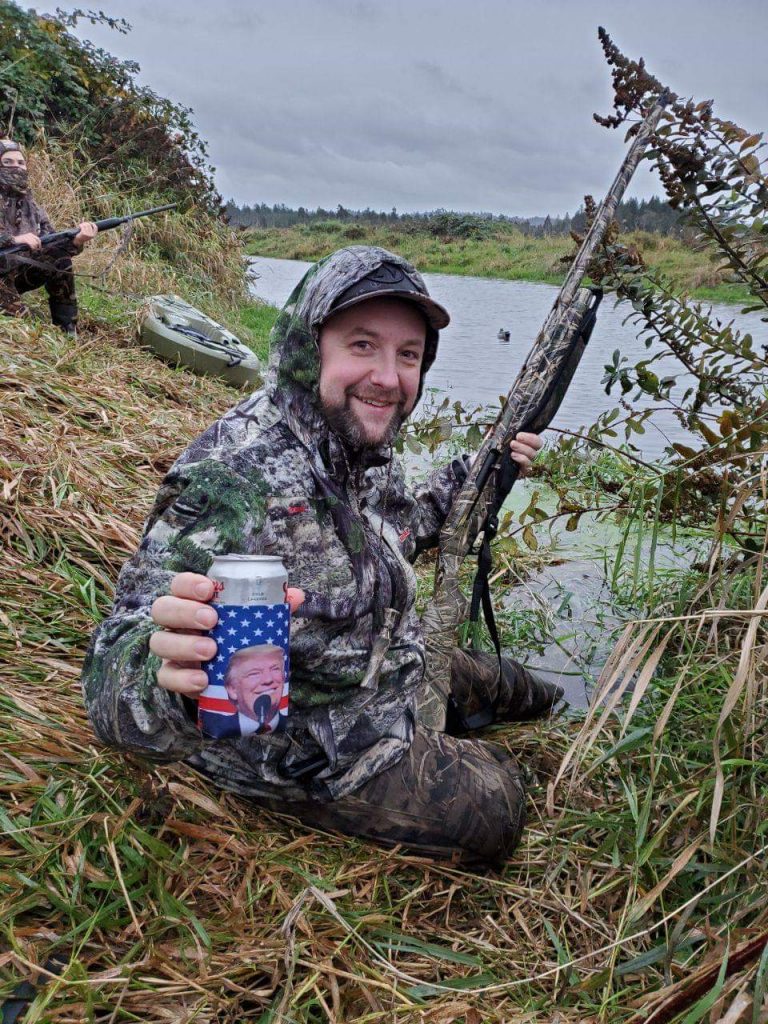 Kohloff has been identified as number 18 from the now infamous group pic taken at Razzals Bar in Lake Stevens Washington.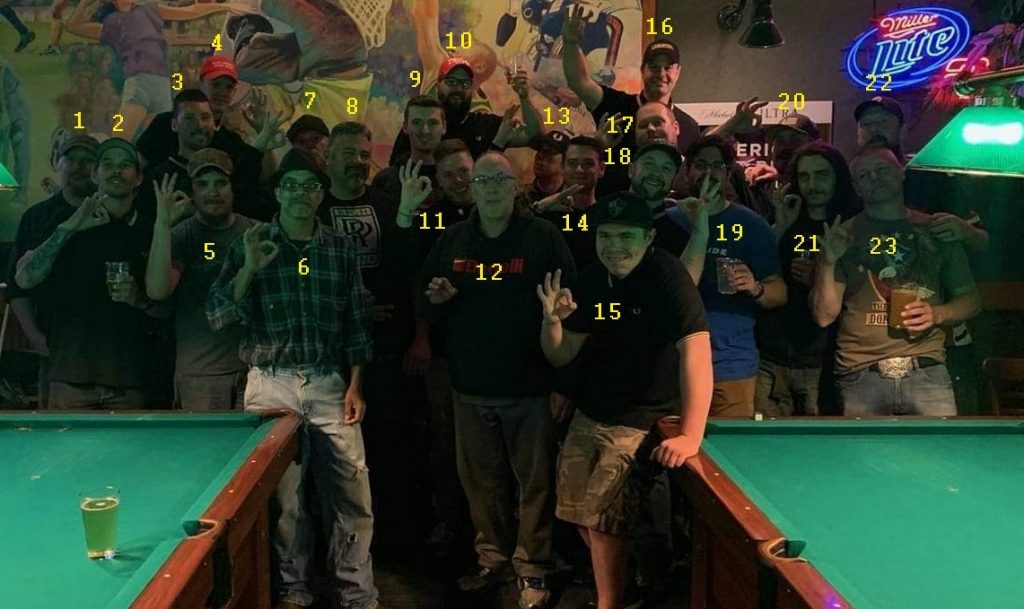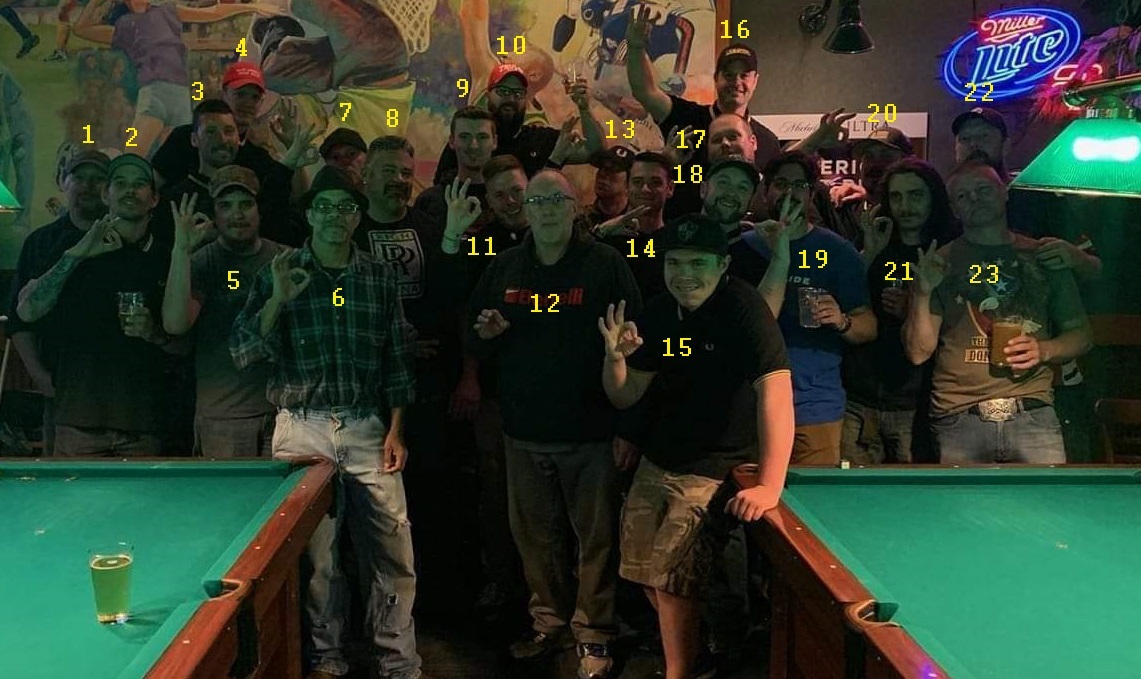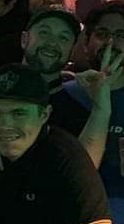 Jeff was harder to find than some but his brother in the Proud Boys saw fit to tag him in posts for us.  Here he is picture with chapter organizer Justin Lux.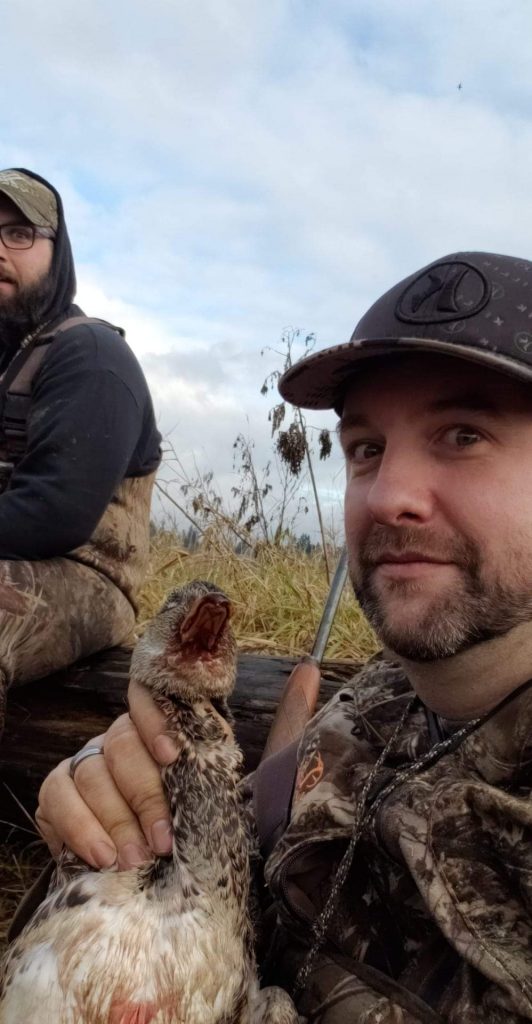 Jeff's social media accounts are stripped or locked down so he likely knew this was coming. Being friends with the chapter organizer has its benefits apparently as the other members have all been blind sided upon being exposed and their social media accounts were wide open. The Lake Stevens Proud Boys have been extremely vocal in their support for Mayor elect Brett Gailey and most of them made comments on public forums leading up to his election. Jeff was no exception and can be seen here cheer leading Gailey along with chapter organizer Justin Lux.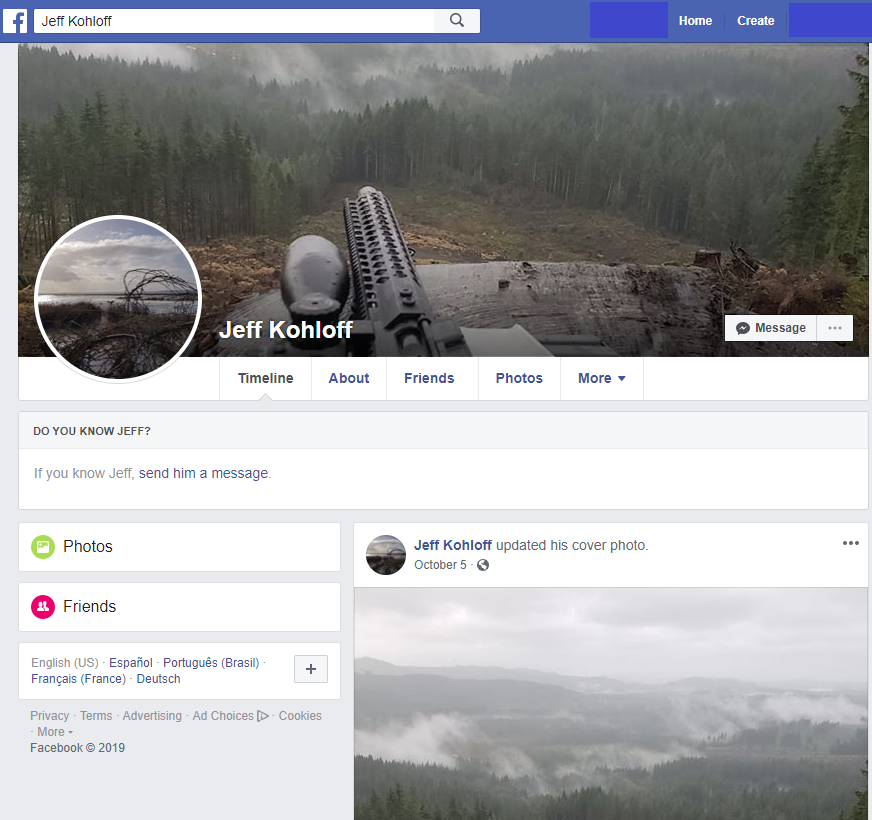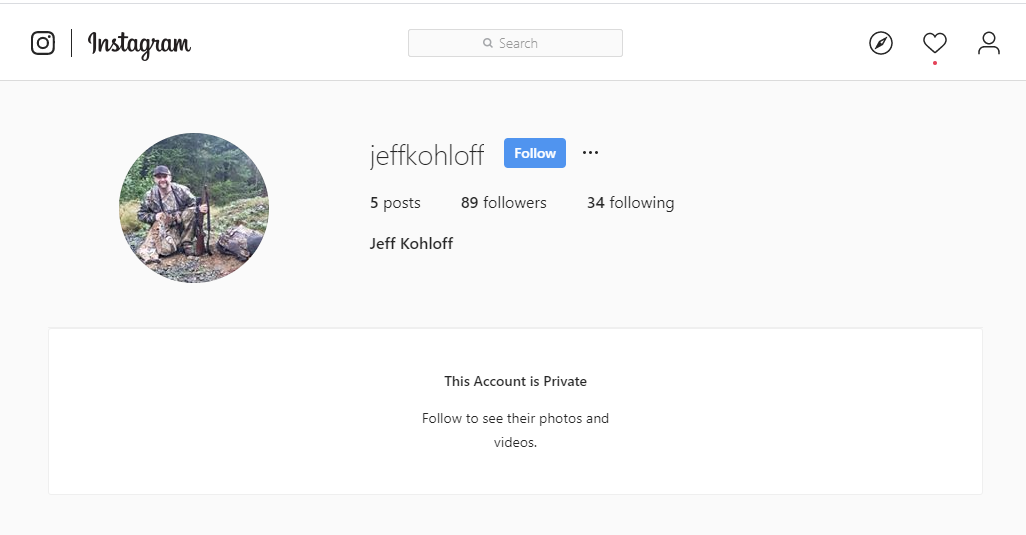 https://www.instagram.com/jeffkohloff/
https://www.facebook.com/jkohloff
Since the release of this picture several members seen in the group photo gave been identified and can be found here: https://salishblackflag.noblogs.org/post/category/doxxes/
If you have information regarding these or other Proud Boys or members of hate groups contact us. Anonymity is GUARANTEED.
Salish Black Flag – salish161@protonmail.com