Meet Lake Stevens Proud Boy Justin David Lux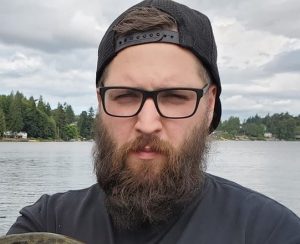 Justin was filmed on June 27th 2019 in Renton Washington protesting a Pride month event with members of the Proud Boys and Washington 3% Militia. ​​​​​Justin is pictured here with members of the Proud Boys including Zach Staggs, Josh Hanks and Daniel Lyons all previously exposed by local activists.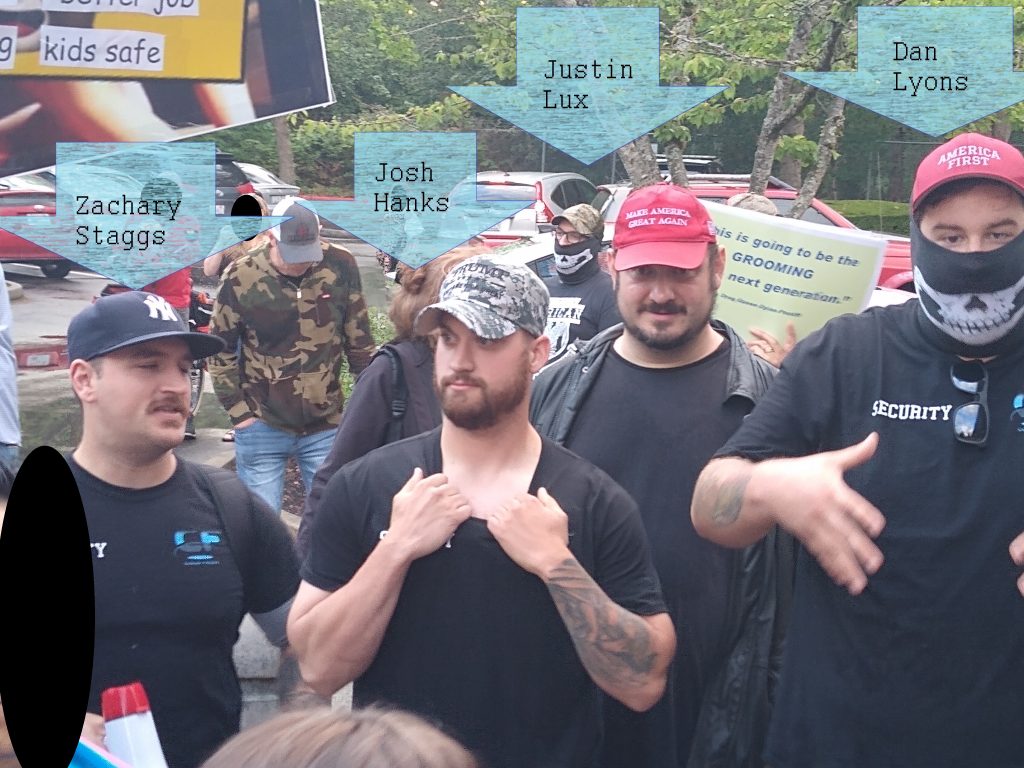 ​​​​​​​
Justin is seen here after the protest flashing a white power hand symbol with members of the Seattle and South Sound Proud Boys wear the "siege mask" popularized by adherents of neo-nazi terror manual "Siege" author James Mason.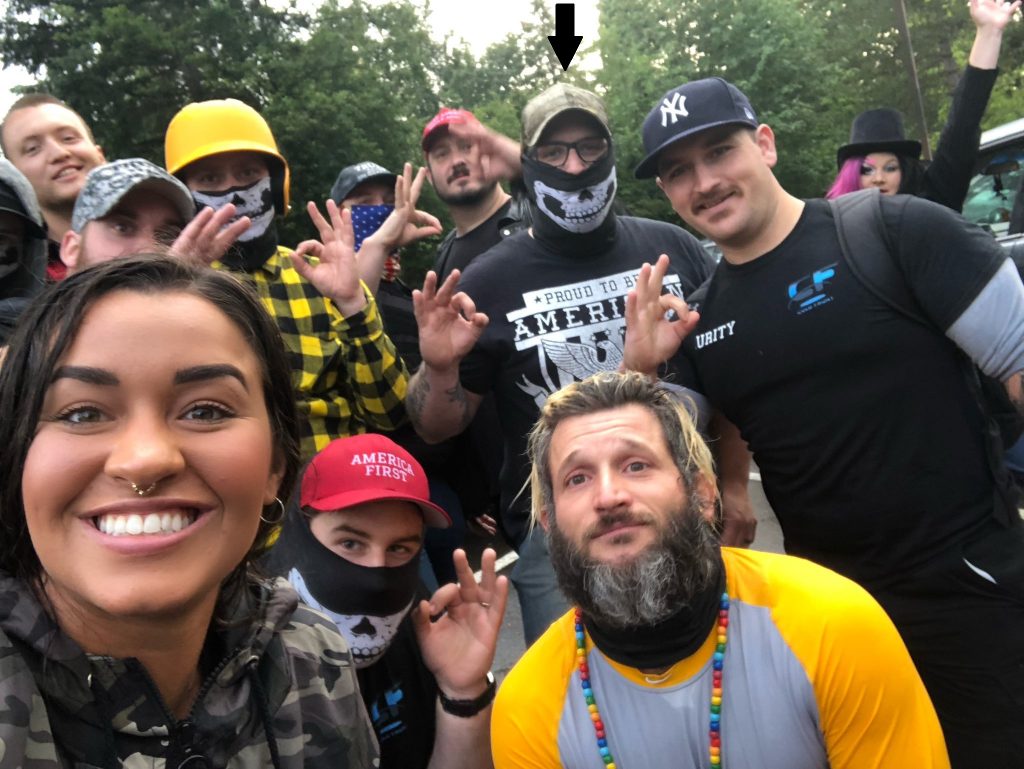 Justin Lux is #10 in the now infamous Razzals group picture ​th​​​at has been the subject of such controversy.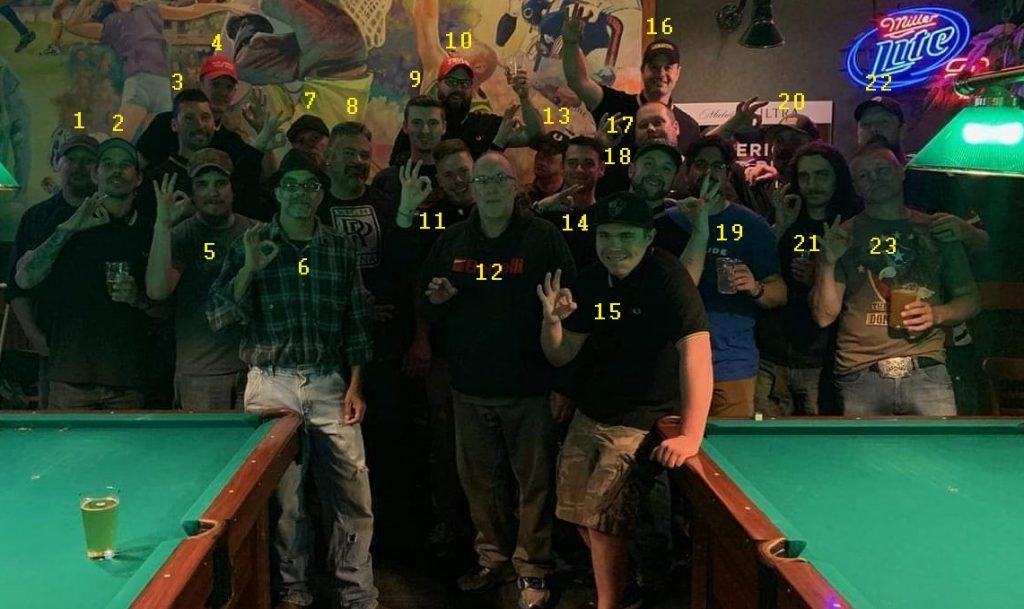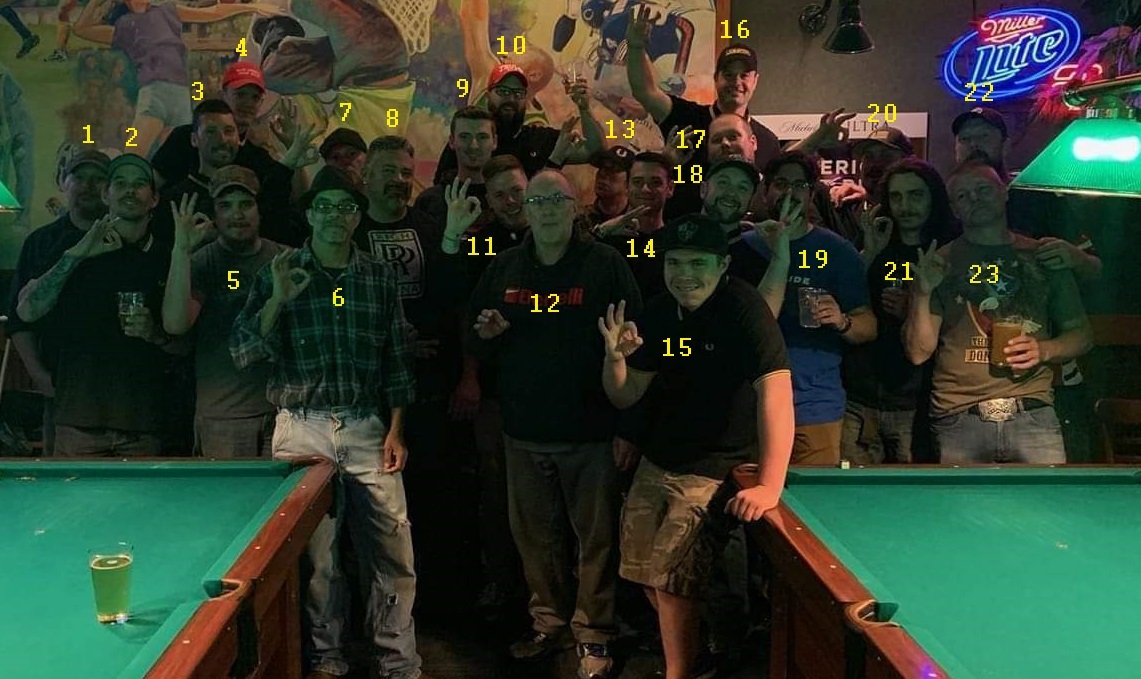 The pictures on the left came from Justin's public Facebook profile. The one on the right were taken at the Pride event protested by Proud Boys on  June 27th 2019.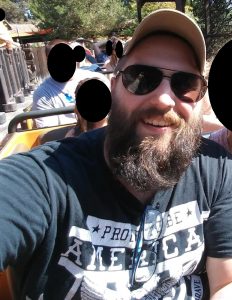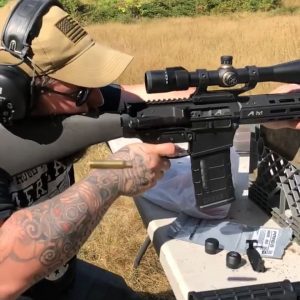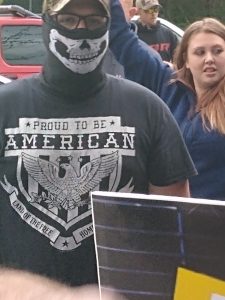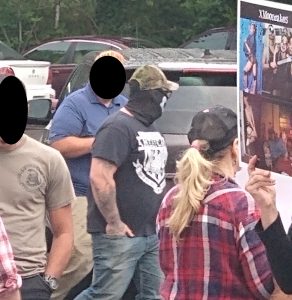 The tattoo on Justin's right arm is clearly visible and obviously matches. Justin also wears his "Proud to be an American" shirt a lot. Too much in fact and it proved to be his undoing…
Justin traveled with the Seattle Proud boys to Portland Oregon for the Proud Boys "End ANTIFA" event otherwise known as "A17″`. Justin filmed the days activities and posted the video to his Youtube channel found below. Note to the left of the screen is previously mentioned Seattle Proud Boy Dan Lyons next to Proud Boy President and lead organizers Joe Biggs and Enrique Tarrio.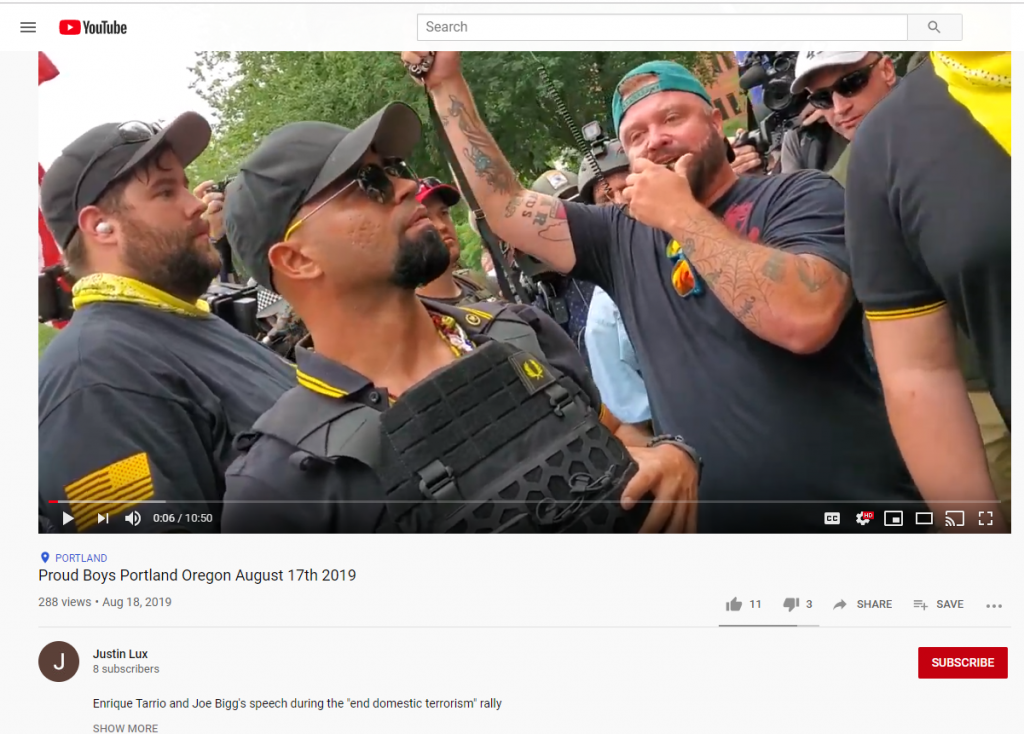 Justin is employed at Boeing in the fabrication department as made obvious by this Boeing employee shirt and his wifes public Facebook account (below). This is the same fabrication department that still employs Proud Boy Daniel Lyons. Why does the world's foremost defense contractor employ TWO members of an organization designated as a hate group by the Southern Poverty Law Center?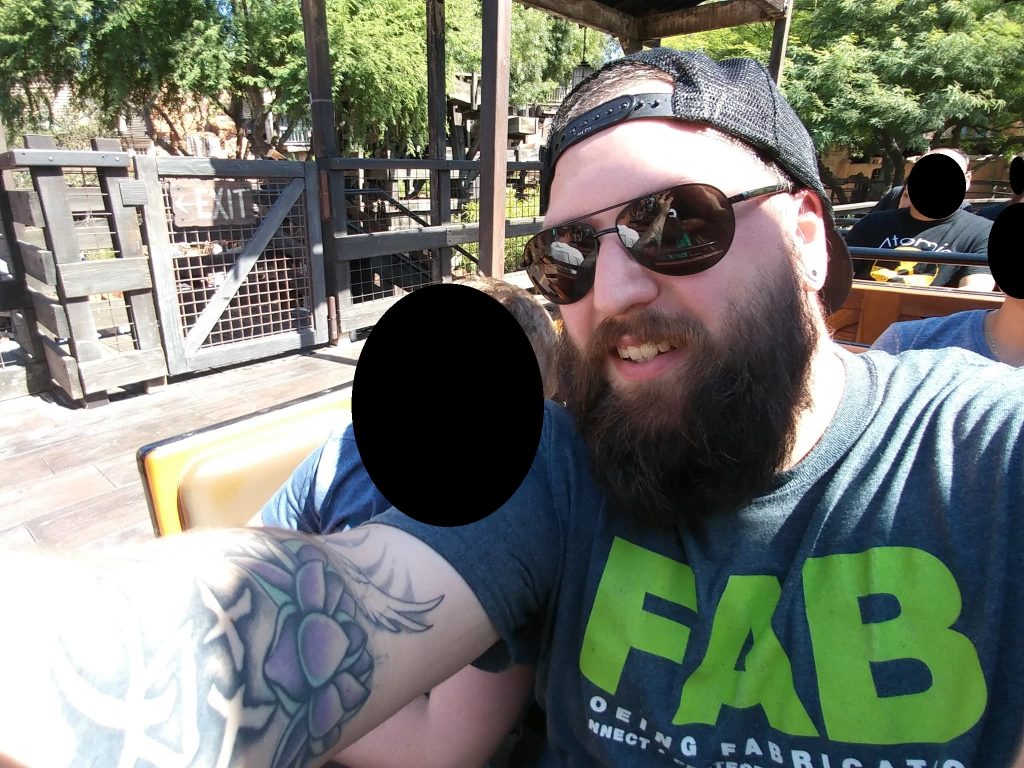 ---
Facebook – https://www.facebook.com/justin.lux.92
Youtube channel – https://www.youtube.com/channel/UC4b-SN0-q-op1-217lavR4Q
Resides at –  Address redacted
Since the release of this picture several members seen in the group photo gave been identified and can be found here: https://salishblackflag.noblogs.org/post/category/doxxes/
If you have information regarding these or other Proud Boys or members of hate groups contact us. Anonymity is GUARANTEED.
FirePhoenix161 – FirePhoeni161@protonmail.com