Meet Proud Boy Daniel Scott Lyons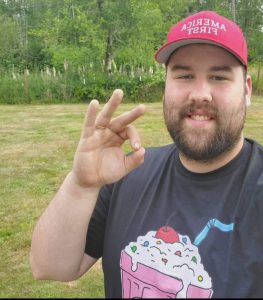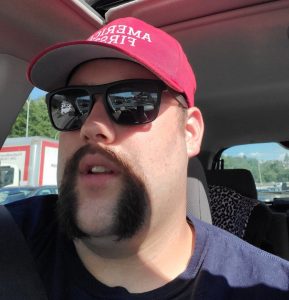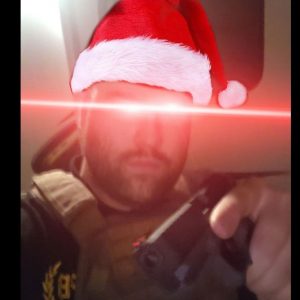 Dan was seen in June at the Fairwood Library with Proud Boys Zac Staggs, Josh Hanks and Justin Lux and members of Washington 3% militia protesting an LGBT event during Pride month. Also present was National Socialist and virulent anti-semite Sean-Michael David Scott who's violent ideology was exposed by antifascists earlier in 2019.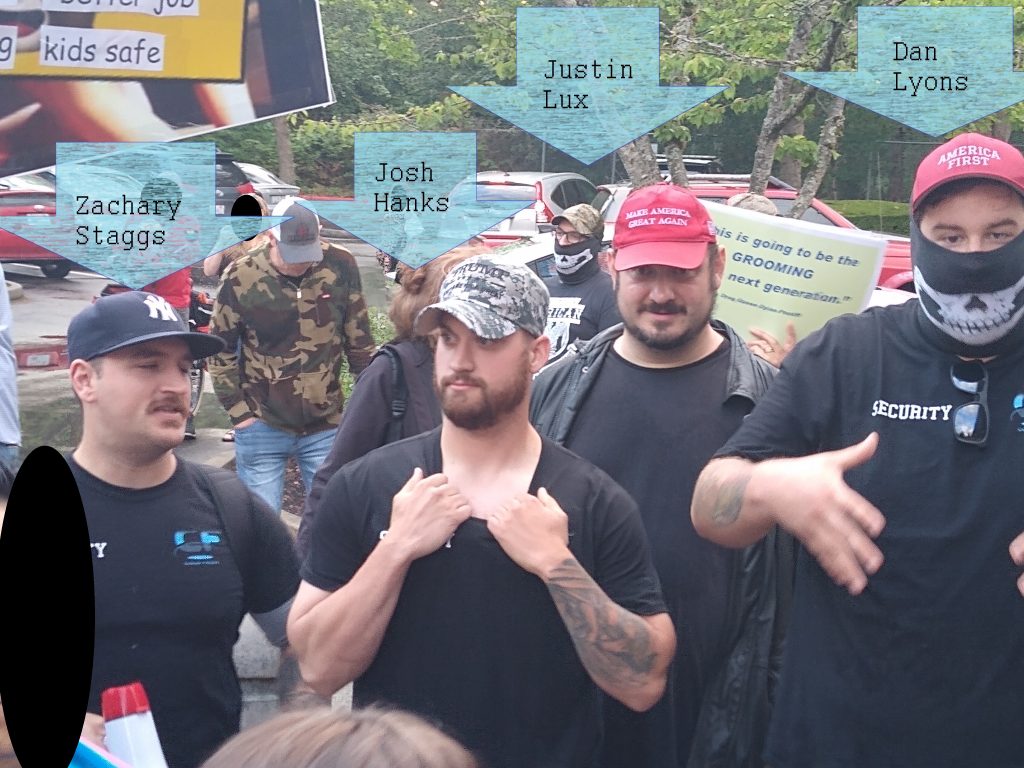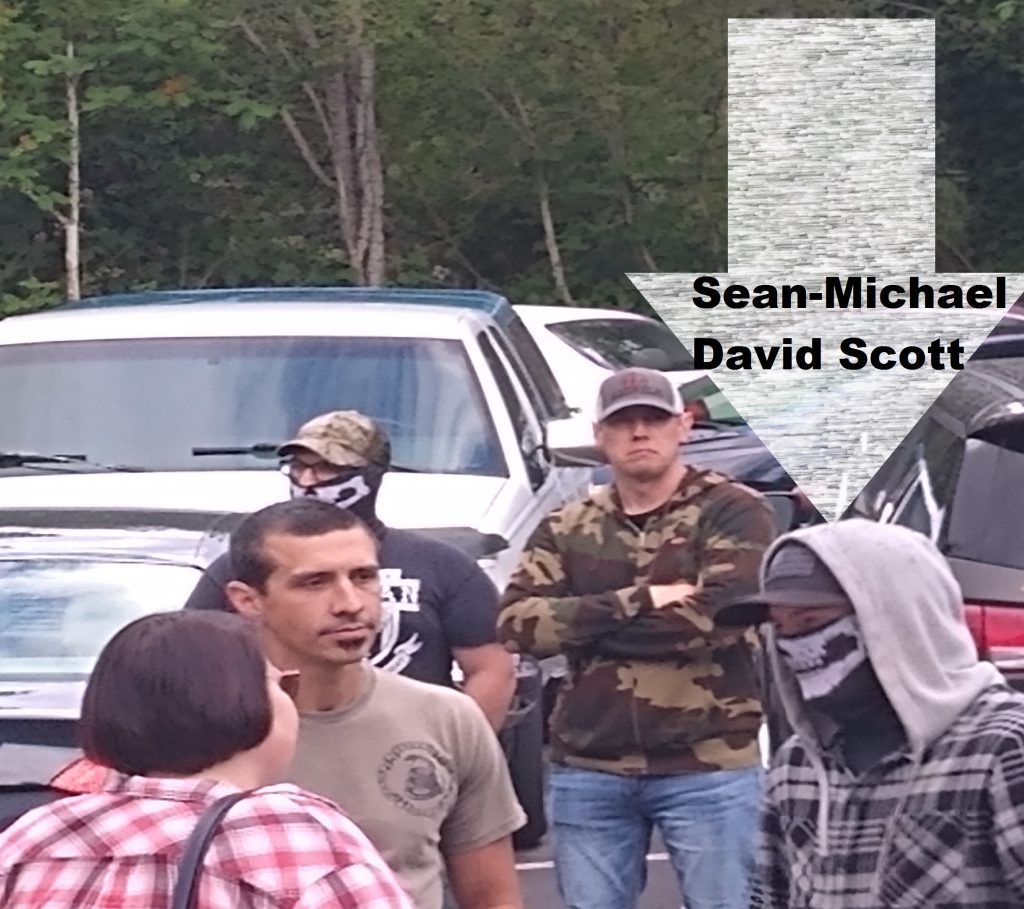 In June Dan and members of the alt-right Youtube Prank show "Colored Conservatives" formerly Operation Cold Front Saleem Juma and Dion Thompson infiltrated and interrupted the Seattle Pride Parade. The group forced their way through the steel barrier chanting "LGBTS for Trump!" before being physically removed from the parade route.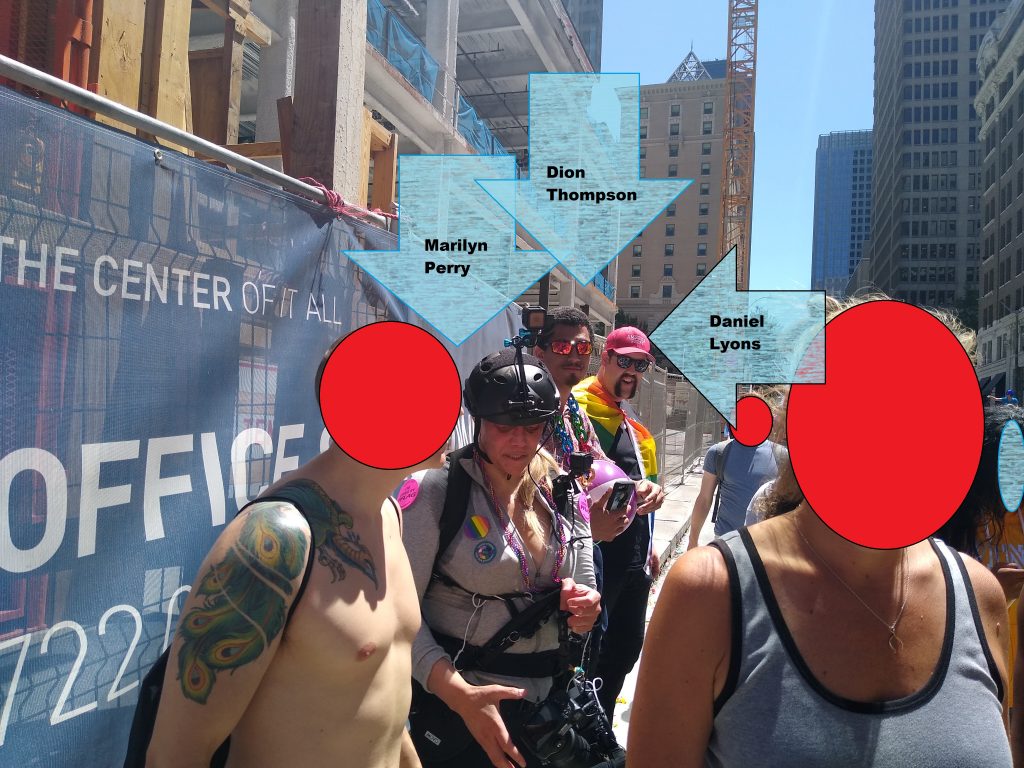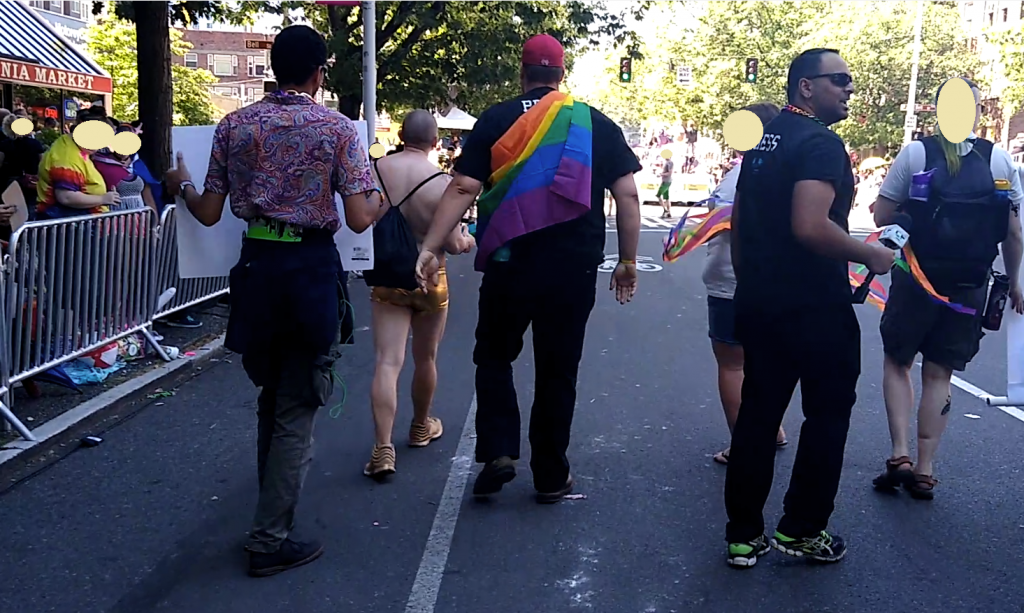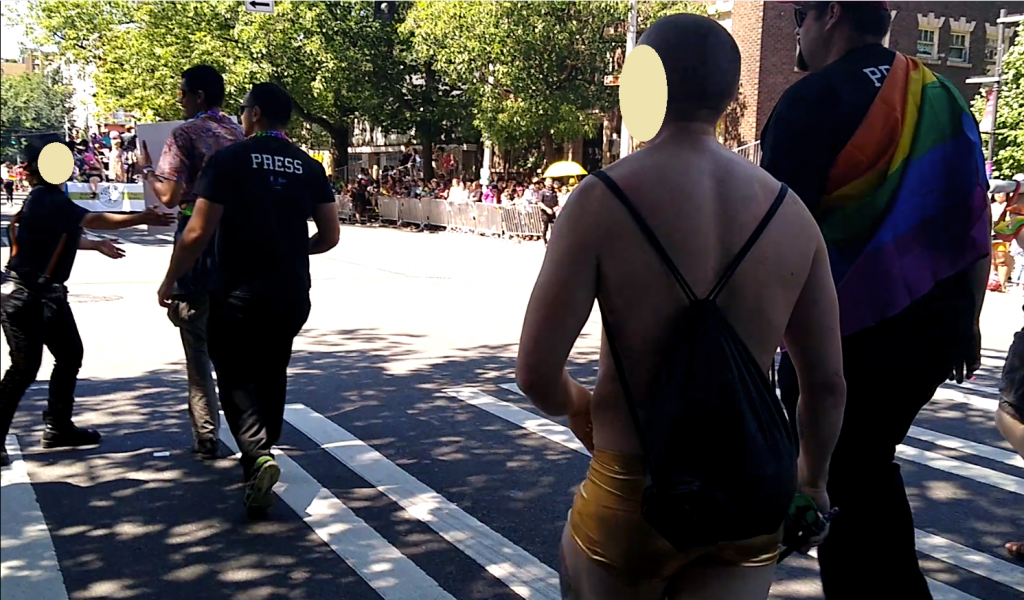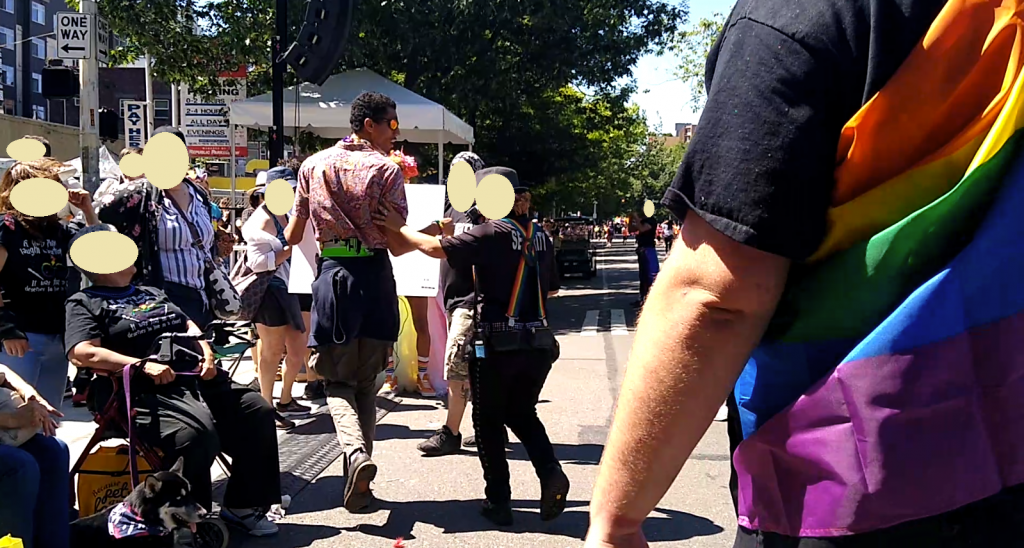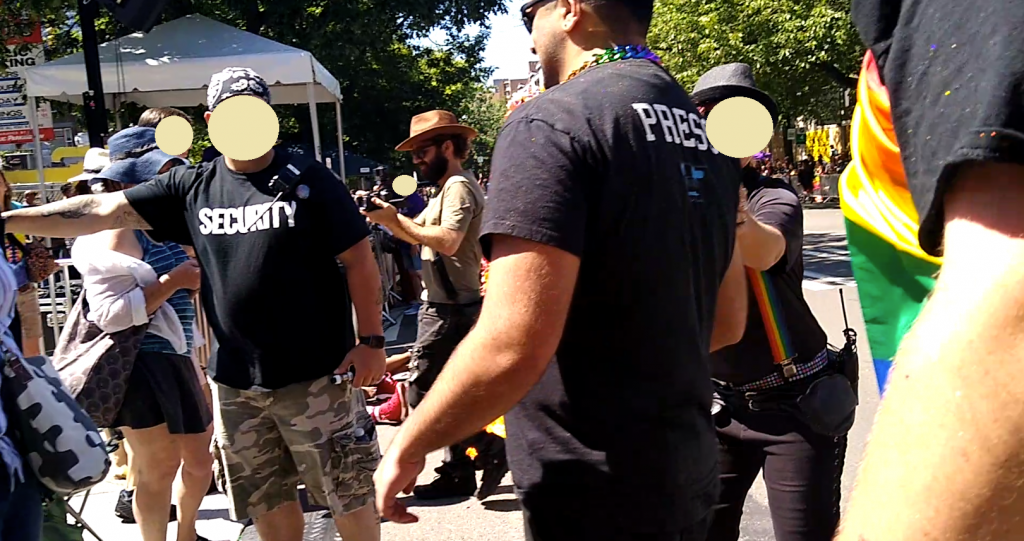 After being removed by security Dan and company were COVERED in glitter by bystanders and then tried to have antifascists arrested for "assault".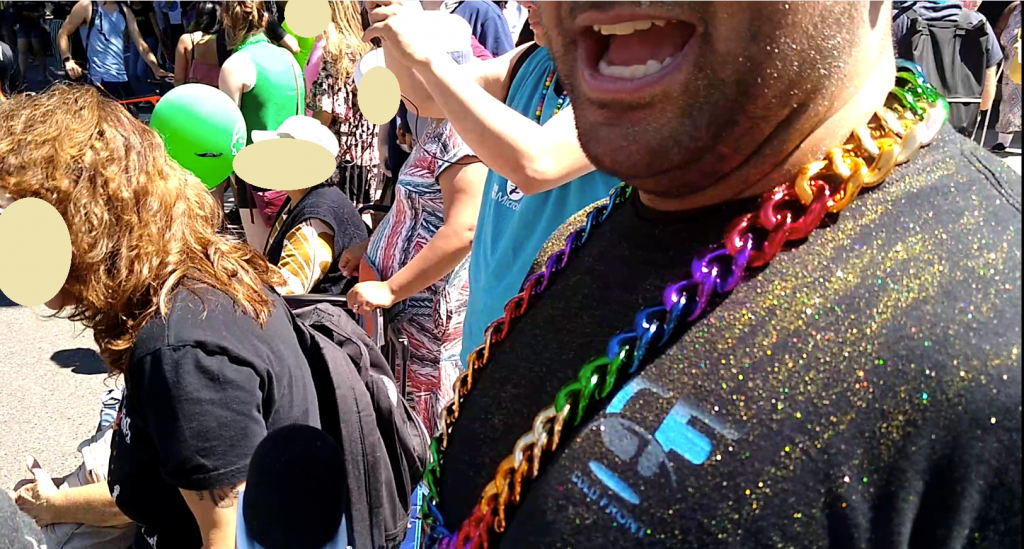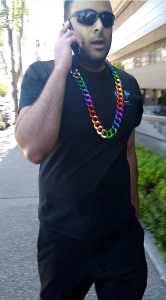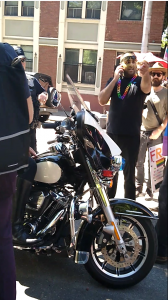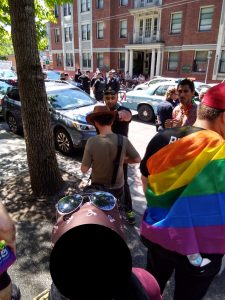 Dan has achieved  at least the 3rd degree in the Proud Boys organization as made evident by his Proud Boy tattoo.  Dan posted this to his public Twitter.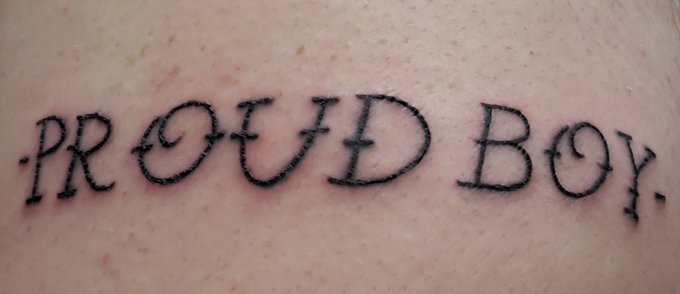 Dan was featured in the Everett Herald after it was discovered that the Proud Boys were using a Lake Stevens bar for recruitment and meetings and that bar was subsequently tagged with anti-Proud boy messages. The paper found that the bar had banned the Proud Boys months earlier and Dan made the public claim they were allowed to operate there openly to punish the bar with the inevitable backlash. That coverage featured here:  https://www.heraldnet.com/news/lake-stevens-bar-vandalized-as-rumors-of-a-hate-group-swirl/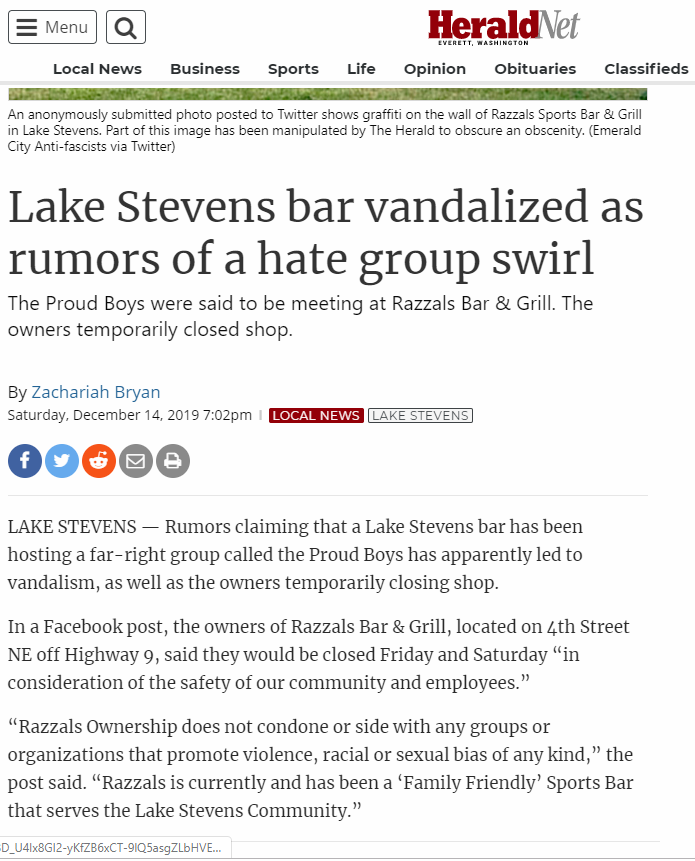 After the coverage the community was understandably outraged at hate group operating openly in their community and held a "Peace Vigil' with the mayor of Lake Stevens denouncing the group. After the vigil Dan posted this to his public Facebook page: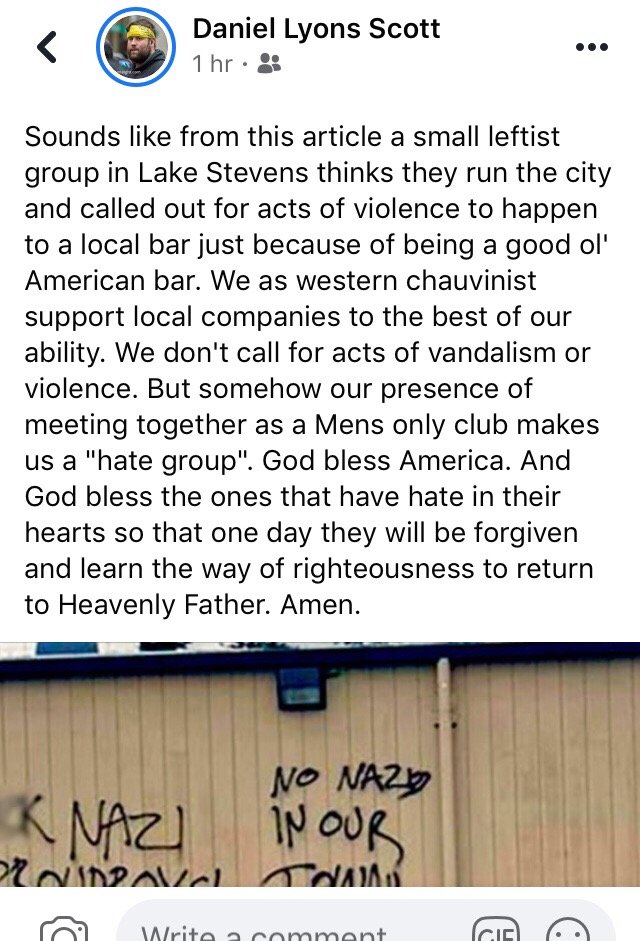 Dan worked at Boeing in the 777x composite wing fabrication department. Boeing's official Twitter account confirmed to us that they had fired him after a concerted effort by our team and volunteer anti-fascists contacted them repeatedly with evidence of his hateful behavior and affiliation with the Proud Boys hate group.
UPDATE
On January 6th of 2021 Dan Lyons and a contingent of approximately 150 Proud Boys and thousands of other far right supporters of former President and neo-fascist Donald Trump stormed the United States Capitol Building. As a result of his actions that day Lyons is charged with the following federal felonies. He is being held in federal detention and has been denied Pre-trial release.

Dan was identified as a result of fellow Proud Boy Eddie  Block's livestream on January 6th wher Lyons can be heard yelling "Take the capitol!" hours prior to the insurrection . In the video you can also hear Ethan Nordean aka Rufio (also facing federal charges) say "It was Milkshake" into a megaphone after an as yet unidentified Proud Boy says "Youre an idiot, Lets not fucking yell that".
Below are archives of Dan's now deleted social media accounts.
Twitter Account – @PMaccounting
Archived December 2019 – http://archive.is/QT1oK
Facebook – https://www.facebook.com/DanielLyonsScott
Archived December 2019 – http://archive.is/vHhJG
---
FirePhoenix161 – FirePhoeni161@protonmail.com