Lake Stevens Proud Boy Identified as Cristopher Ocwieja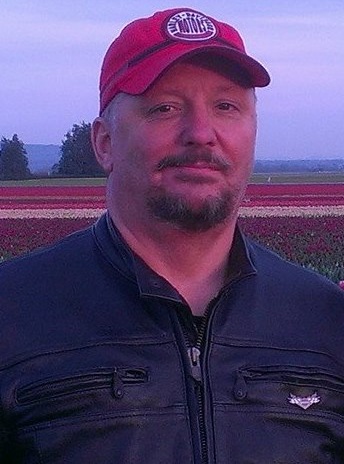 Ocwieja has been identified as number 1 from the now infamous group pic taken at Razzals Bar in Lake Stevens Washington.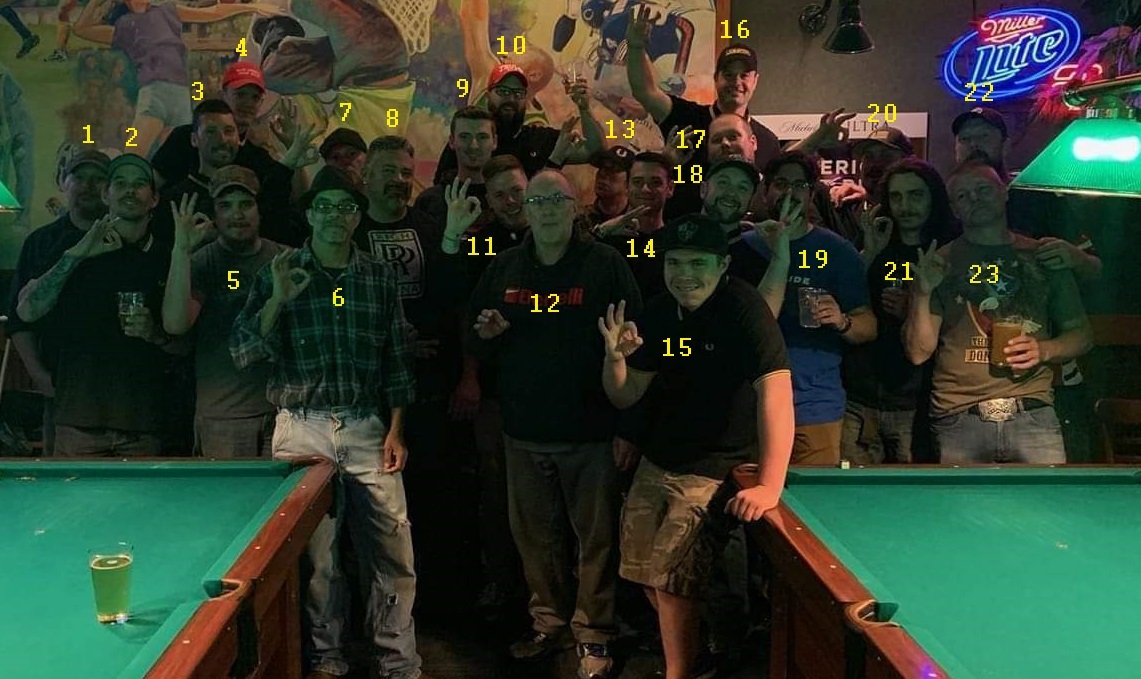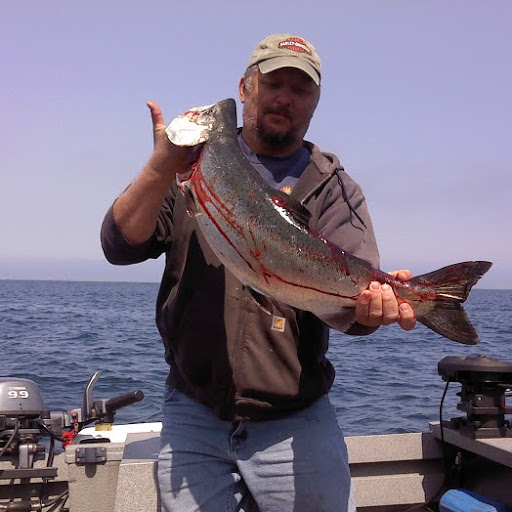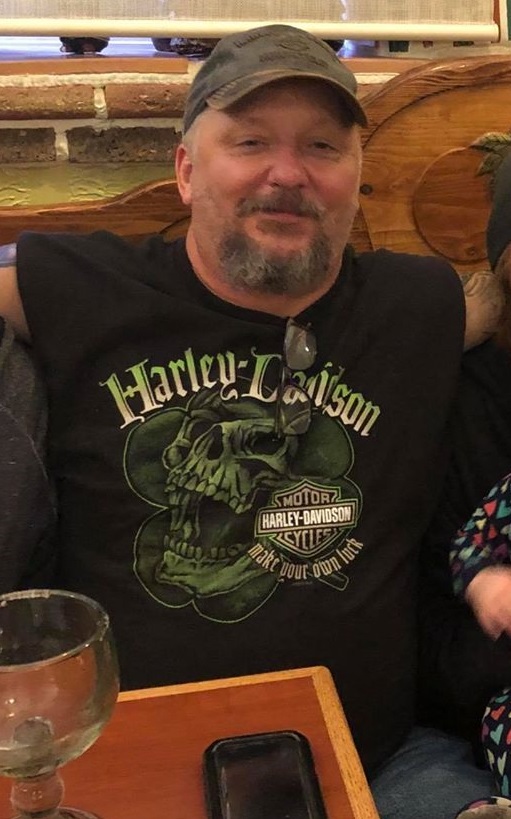 On his public Facebook profile Owieja says he worked or works at Kimberly-Clark. His LinkedIn shows Chris Ocwieja resides in Granite Falls Washington and publicly available property records show his address.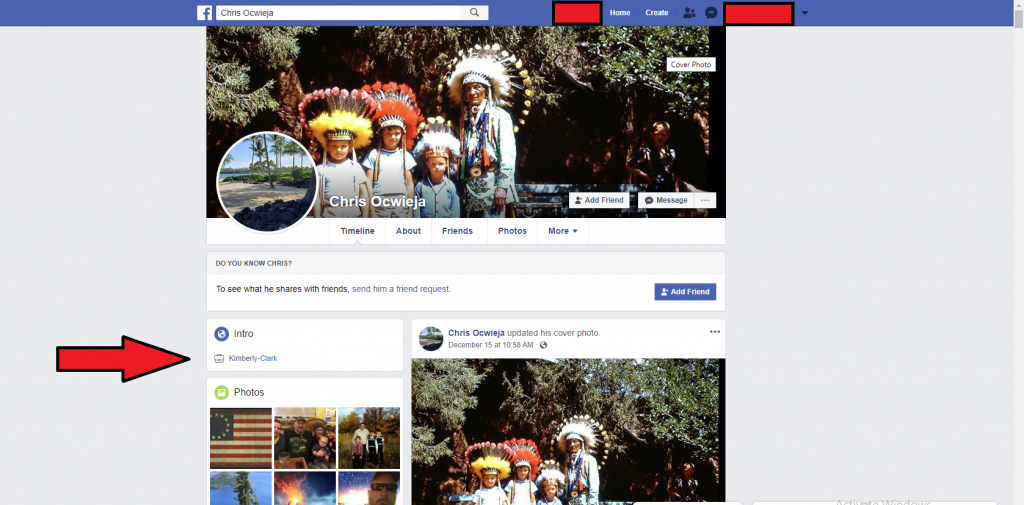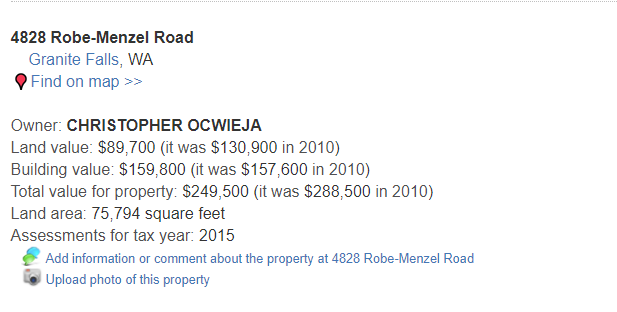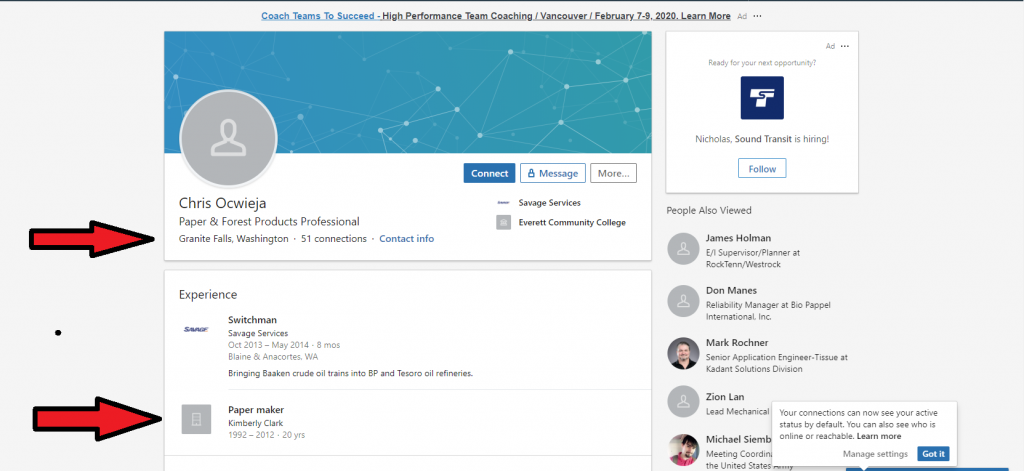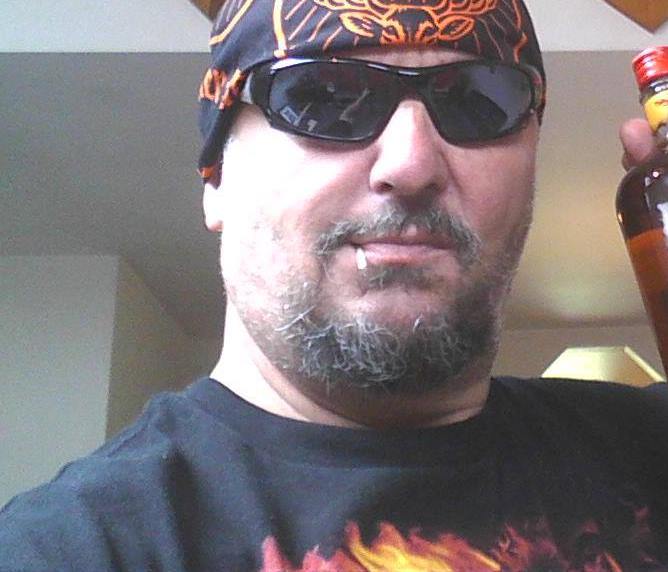 https://www.facebook.com/chris.ocwieja.3
http://archive.ph/4IdHq
https://www.linkedin.com/in/chris-ocwieja-04056678/
http://archive.ph/H2C3q
https://twitter.com/chris27584
http://archive.ph/igTnV
4828 Robe Menzel Rd, Granite Falls, WA, 98252-9410
Since the release of this picture several members seen in the group photo gave been identified and can be found here: https://salishblackflag.noblogs.org/post/category/doxxes/
If you have information regarding these or other Proud Boys or members of hate groups contact us. Anonymity is GUARANTEED.
Salish Black Flag – salish161@protonmail.com